5 Key Steps to Creating an Efficient VoIP System for Your Startup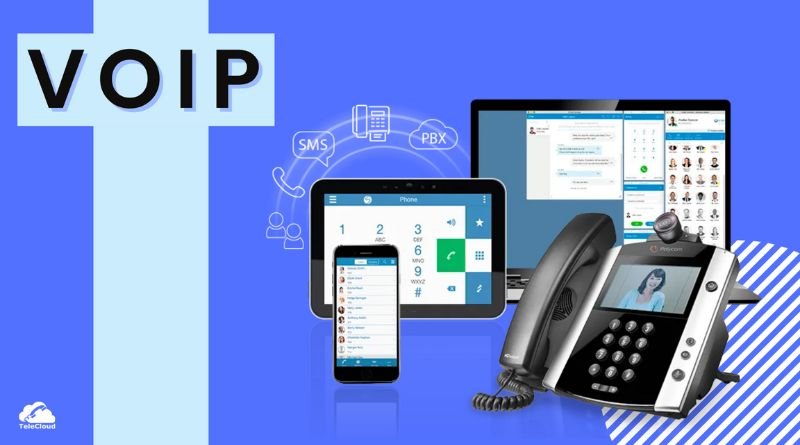 VoIP provides businesses with advanced features that improve internal communication, lower call costs, and more. These perks and the minimum hardware investment and scalability make it an attractive solution for small business owners.
Determine Your Needs
Businesses need a reliable phone system to connect with customers and clients. Business VoIP solutions provide crisp call clarity, especially important for customer service. The system can also help you keep your customers by routing calls to a predetermined number in case of an outage. VoIP phones use a data network to send and receive calls, so you need a fast internet connection. It's best to choose a broadband provider that offers business-grade speeds up to 10 times faster than residential services. The right PBX can also save you money, eliminating the need for multiple telephone lines and reducing operating costs. Additionally, VoIP can integrate with other unified communication tools to improve team productivity and increase customer engagement.
Choose a VoIP Provider
VoIP systems are popular for businesses as they allow online calls instead of a traditional landline. They offer a variety of features, such as caller ID, voicemail, conferencing, and more. When choosing a VoIP provider, consider your business needs and what features are important to you. For example, if you want your phone system to integrate with your customer relationship management software to provide your representatives with data as they make calls, look for providers who work with the best CRM systems. Additionally, if you want to offer your customers the ability to use VoIP on their smartphones, ensure your provider offers mobile support. This can minimize startup costs as well as future-proof your business. Also, look for a provider with a robust softswitch to manage all your calls and other business functions. It is good to set up a VoIP system to assess if it suits your business needs.
Port Your Numbers
Fortunately, the FCC requires that phone numbers can be moved between service providers as long as they're within the same geographic area. When switching to a new VoIP system, you can keep your current business number. This eliminates the need for customers to change your phone number on all their sales and marketing materials or, worse, receive a recorded message that says they've reached the wrong number.
Set Up Your Phones
Your VoIP system requires a high-speed Internet connection over your office's wired Ethernet network or wireless Wi-Fi. Depending on your chosen solution, you'll also need phones that plug into the Internet with adapters or special VoIP hardware. You can use traditional business desk phones or smartphones with the appropriate app. Look for solutions that support desktop and mobile access, and consider whether your team needs features like video meetings or integrations with third-party communication platforms.
Set Up Email Accounts
When a customer calls in for support, they need to be able to contact you. A good way to do this is using a VoIP system with email integration. This will let them message customer service reps directly from their email account, reducing the time needed to get an answer. Additionally, most VoIP systems include features like auto assistants, ring groups, conference calls, voicemail-to-text, and more. This is a big step from traditional phone systems offering limited functionality. This makes VoIP a powerful tool for businesses looking to improve internal communication and increase team productivity. Ensuring your VoIP provider offers all the features you need to run your business effectively is worth ensuring. This includes call recording, a virtual receptionist, and holding music.