Don't Miss Out! Here's Everything Samsung Announced at Galaxy Unpacked Part 2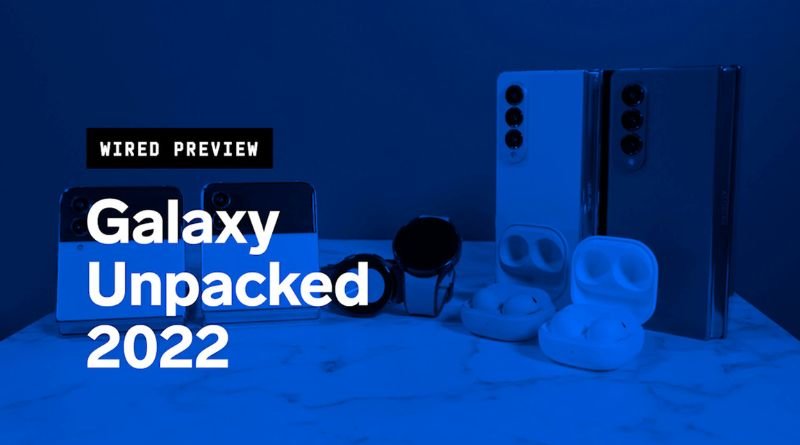 We already broke down everything you need to know about Samsung's latest Galaxy Note 9, but the company didn't stop there. At the Galaxy Unpacked event on August 9th, Samsung announced it would be adding two new smartphones to its Galaxy lineup — the Galaxy A7 and A5 — as well as an updated version of the Gear S3 smartwatch, which will have LTE capabilities so you can make calls without your phone nearby! Here's everything you need to know about what Samsung announced today at Galaxy Unpacked Part 2.
The Flagship Galaxy S10
The newest member of the Galaxy S family was just announced at Samsung's Unpacked event. The S10 features a next-generation Snapdragon 855 processor, an all-new Infinity-O display, and upgraded cameras. Plus, it comes in a brand new color: Prism White. If you're looking for the latest and greatest from Samsung, the S10 is definitely worth checking out. It'll be available March 8th, 2019.
The Foldable Phone (And when it will be available)
We've been waiting for a foldable phone from Samsung for years, and it's finally here. The Galaxy Fold will be available in April, and it looks amazing. It has a large 7.3-inch display when unfolded, and a smaller 4.6-inch display when folded. Plus, it comes with a built-in cover so you can keep your screen protected. The best part? It runs on Android, so you'll have access to all your favorite apps. You can also use the One UI interface to get more done. You won't want to miss out on this one – sign up now and get notified as soon as preorders are live!
New Gear VR & Smartwatch
Samsung just announced a brand new Gear VR headset and smartwatch at their second annual Galaxy Unpacked event. The new Gear VR is lighter and more comfortable than ever, and it comes with a sleek new controller that makes it even easier to navigate your favorite VR content. The new smartwatch is also packed with features, including GPS, a heart rate monitor, and even the ability to make calls without your phone. If you're looking for the latest and greatest from Samsung, you won't want to miss out on these two great new products. Pre-orders are now open for both the Gear VR and smartwatch, so be sure to get yours today!
New Virtual Reality Headset
As well as the new Galaxy Note 20 and Note 20 Ultra, Samsung also announced the new Galaxy Watch 3, Galaxy Tab S7, and Galaxy Buds Live. The company also revealed its new partnerships with Microsoft and Adobe, which will see exclusive features on Samsung devices. And finally, Samsung showed off its new Quantum Dot display technology, which promises more vibrant colors and better contrast ratios. All in all, it was a really exciting announcement for Samsung – we can't wait to try out these amazing new products! This year is going to be packed full of tech innovation and here are just some of the announcements you don't want to miss out on
Other Announcements
In addition to the new Galaxy S21 series, Samsung also announced a slew of other products and services at its second Galaxy Unpacked event of the year. The company showed off its new 2021 smart TVs, including models with 8K resolution and 120Hz refresh rates. It also announced a new gaming monitor, the Odyssey G7, which features a 1000R curved display. And for laptop users, Samsung debuted two new Chromebooks: the Galaxy Chromebook 2 and the Chromebook 4+. Both devices are available in 11-inch and 13-inch sizes. They come with backlit keyboards, up to 12 hours of battery life, and USB Type-C ports that support fast charging. The larger model is priced at $599.99 while the smaller one costs $399.99. For phone owners looking for something a little more upscale, Samsung introduced its new lineup of Note phones today as well: the Note 10+, Note 10e+, and Note 10 Lite+. All three models feature super AMOLED displays with higher resolutions than previous Notes (and even those found on Apple's iPhone XS Max).