Hair Product Cancer Lawsuits: All you need to know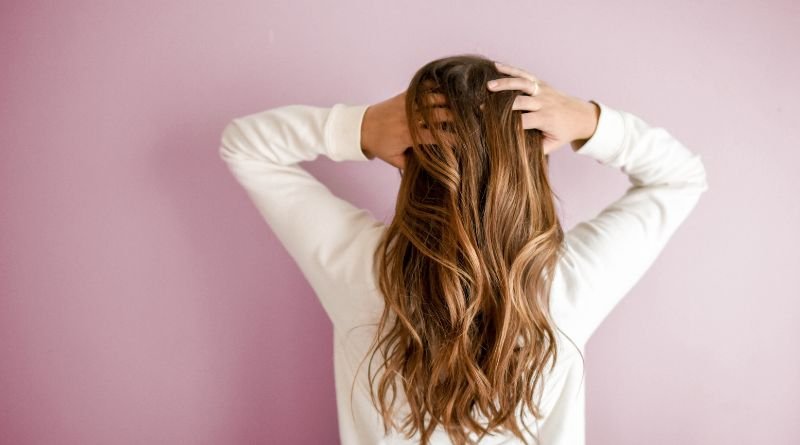 Recent studies have linked chemical hair relaxers and straightening products to serious conditions, especially in women. Besides various cancers, these products have been associated with endometriosis and uterine fibroids. If you think you have a valid Hair product cancer lawsuit, you must check with a lawyer immediately. Many law firms across all states are now reviewing and accepting these lawsuits.
Understanding the context
Studies have found that hair relaxers contain chemicals that may be endocrine disruptors. These chemicals, also called endocrine-disrupting chemicals, have been liked to diseases, including different types of cancers, such as uterine cancer and ovarian cancer. According to a study published by the National Institutes of Health (NIH), over 50% of participants who used chemical straighteners identified as black women. These hair relaxers also contain phthalates, which is linked to endometriosis.
Do you have a valid hair product cancer lawsuit?
It depends on the facts of the case. If you have been a regular user of chemical hair straightening products and were diagnosed with conditions such as cancer (uterine, endometrial, or ovarian), endometriosis, or uterine fibroids, you should talk to an attorney.
What would the process be like?
The process of filing a hair relaxer cancer lawsuit will involve the following steps –
You contact a competent trial lawyer. Most law firms that are accepting these lawsuits will offer free consultations, and you can understand whether you have a case.

The next step is to find evidence. Your lawyer will want all your current and old medical records and identify the brands of various hair straightening products and hair relaxers you have used.

Your lawyer will then file a lawsuit, keeping a tab on the statute of limitations. They will take care of the legal process and paperwork.

Hopefully, there will be a settlement for such cases, and your lawyer will negotiate the same for you to get the best possible outcome.

If there is no settlement, the matter will eventually go to trial, and your lawyer will represent you in court.
Settlements, MDL, and more
There is no class action hair relaxer cancer lawsuit yet, so yours will be an individual lawsuit, likely to join an MDL (multidistrict litigation). There have been no settlements in these lawsuits so far, but as more cases come up, things are expected to move sooner.
If you have specific questions, talk to your attorney in detail. They will not charge a fee until you win the hair relaxer lawsuit, which is called a contingency fee.