How to fine-tune your Windows 10 PC for work and play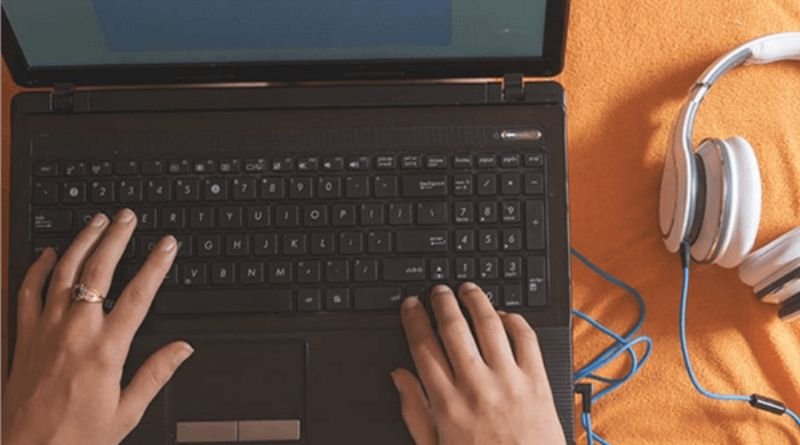 If you're just upgrading to Windows 10, or moving from Windows 7 or 8, it's important to configure your Power Options so that you get the right balance of performance and battery life out of your laptop or desktop computer. This guide will show you how to fine-tune your settings using the Power Options in Windows 10, which include options for both Low Battery Mode and High-Performance Mode. If you just want to know how to optimize your battery life without messing with performance settings, check out this article instead.
Quick Tip: Adjust power settings using Control Panel
In the search box next to the Start button, type control panel. In Control Panel, click Hardware and Sound, and then click Power Options. Do one of the following:
If you're using a laptop, click Choose what closing the lid does, click Change settings that are currently unavailable, and then expand Shut down settings.
If you're using a desktop PC, click Choose what the power buttons do. Under Shutdown settings, select Turn on fast startup (recommended), and then click Save changes.
Quick Tip: Adjust power settings using Settings
Here's how to change the power settings on your Windows 10 PC:
Click the Start button, then click Settings.
Click System.
Click Power & sleep on the left side, then click Additional power settings on the right side.
In the Select a power plan window, click Change plan settings next to the selected plan.
In the Edit Plan Settings window, click Change advanced power settings at the bottom.
Quick Tip: Create a power plan for games, entertainment, etc.
If you want to use your PC for gaming or other high-performance activities, you'll need to create a custom power plan. To do this, open the Power Options control panel and click Create a power plan on the left side.
 Improve Battery Life on Laptops
Laptops are convenient because they're portable. But that convenience comes at a price: battery life. If you want to get the most out of your laptop's battery, there are a few things you can do. First, adjust the power plan settings. Windows 10 has four default power plans: Balanced, Power Saver, High Performance, and Max Battery Life.
Fine-tune visual effects on PCs
From the Start menu, search for Control Panel. In the Control Panel search box, type Performance. Select Adjust the appearance and performance of Windows. Under Visual Effects, select Adjust for best performance. This will disable all unnecessary visual effects. If you want to keep some visual effects, select the Custom option and choose which ones you want to keep enabled.
Tips For Improving Performance
To start, you'll want to adjust your power settings. On most PCs, the default power plan is Balanced, which strikes a good balance between power savings and performance.
If you want to eke out a bit more performance, though, you can switch to the High Performance power plan.
You can also change some individual settings, like whether your computer should turn off the display after a certain amount of time or go into sleep mode when inactive.
Creating an Energy Report (For laptops)
Creating an Energy Report can help you optimize your laptop's battery life. To create an Energy Report:
 Press the Windows key + R on your keyboard to open the Run dialog box.
 Type powercfg.exe /energy in the Run dialog box and press Enter.
Wait a few moments while Windows analyzes your system's energy usage.
 When the report is finished, click the Save button.
Set High Performance as the default power plan
By default, Windows 10 sets your power plan to Balanced. This means that your computer will automatically adjust its performance based on how you're using it. If you want to get the most out of your machine, you can set the power plan to High Performance. This will give you maximum performance all the time, but it will also use more power and generate more heat. So if you're not using your computer for gaming or other resource-intensive tasks, you may want to stick with the Balanced setting.