Invite Anyone to Your Google Workspace with Visitor Sharing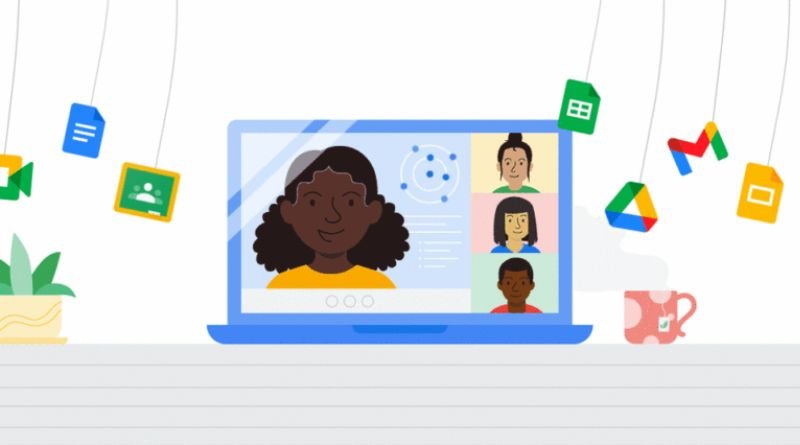 Google Workspace offers an excellent way to work in teams or share your screen while you're away from the office. If you're looking to have someone collaborate with you on something, or if you want to show them how to do something, you can easily invite someone to your Google Workspace with visitor sharing. Here's how it works.
Why Use Visitors
Google Workspace is a space for you and your team. That means if you've got a conference call coming up, you don't have to make the call outside of your workspace. If you need to share files, it's easy to do right in the app so everyone is on the same page. You can also use visitors when collaborating on files or documents-they make remote teamwork easier than ever before. You'll be able to work with someone without having them log into your workspace, giving them access to everything without having to upload anything. All they'll need is an email address. They can work on anything they want as long as they're invited-if they make changes that you want to keep, just update them in the document like any other collaborator!
Creating a Shareable Link
You'll want to create a shared link in order to do this. When you are logged into your account, select Visitors from the top of the page and then Shareable Link. This will generate a unique link that can be sent out for people who want to view your workspace. You can also see how many people have visited or are currently viewing your space by clicking on Visiting on the top of the page. Clicking on the green plus sign next to Visited will show you all those who have visited. The number next to Active indicates how many people are currently viewing your space. Clicking on these icons opens up a list of users that has either been active recently or viewed your workspace at some point during the day. Selecting any one of these will open up their profile and allow you to send them an email invitation which they must accept before being able to access your space.
Meeting in a Shared Space
In a shared space, you can get a better idea of what others are working on by using the visitor sharing option. This allows other people in your workspace to see what you are doing without giving them full access to everything. If you want your visitors to be able to do more than just look around, you will need an administrator account on the workspace and must invite them as visitors. To add someone as a visitor, find their email address from within Gmail or from your Google Contacts list and click Add to Spaces or Send Invitation next to it. The person will receive an email notification asking if they would like to accept the invitation; if they choose yes, they will have limited access to that specific work space only.
Managing Spaces
Sign into your account. Select the space you want to share and click the Share button in the upper right-hand corner of the screen. Choose who you want to invite from your contacts, enter their email address, then click Send Invites. That's it! After your guests have accepted your invitation, they'll be able to view and edit all of the content on that Space. Note: you can always revoke someone's access by clicking on Revoke under that person's name in the Shared Spaces list.